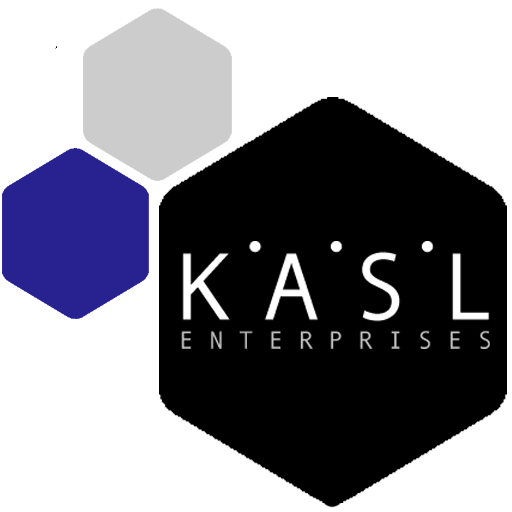 About Kasl Enterprises
Kasl Enterprises, Inc. has been in business for over 40 years. We sell and install trash chutes, linen chutes and trash compactors in apartment buildings, hospitals, hotels and office buildings. As part of our service, we have an inventory of laundry and trash chute parts available for repair to most all manufacturers of trash and linen chutes.

We have also been involved in large hospital complexes, hotels, casinos and apartments through out the United States. Our chutes are located in various facilities in cities such as Albuquerque, NM, Denver, CO, Baton Rouge, LA, Raleigh/Durham, NC, Pacific Palisades, CA, Kissimmee, FL, Detroit, MI, and Richmond, VA to name a few. The tallest building we have worked on is the 75-floor Renaissance Center Hotel in Detroit, Michigan.

Kasl Enterprises, Inc. has worked with many general contractors, architects and owners over the years and is proud of our accomplishments in furnishing equipment for the construction industry.
Have Questions?
Contact Kasl Enterprises today for your custom chute solution!